blue shop and red shop
Quite a surreal scene with 2 shops different colours.
This is a towns and cities photo called "blue shop and red shop". It is featured in the image gallery called "A Canterbury Trip". This gallery and many others can be found in the Towns and Cities section(s) of the Photorasa website. Open the image below to view a sharper and higher resolution version in a window. The photo can be saved to your digital device by clicking on the download button below. A higher resolution image for "blue shop and red shop" minus the watermark is available upon request.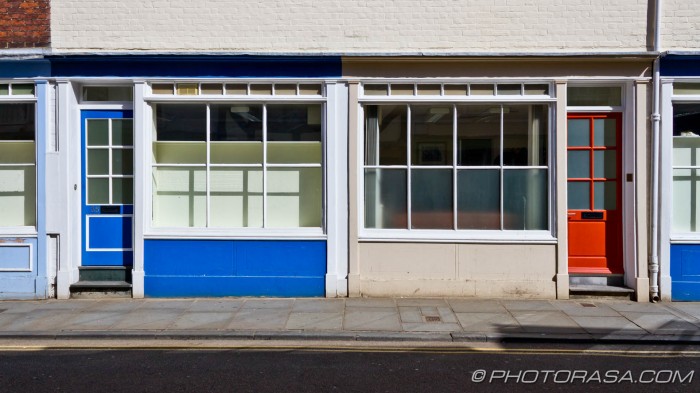 PHOTO INFO:-
Dimensions:
x
| Camera Used: | Aperture: | ISO Value: | Exposure Time:
sec
| Focus Distance:
m
| Copyright: