old wooden door with viewing panel
This must have originally been an entrance to a secretive, guard-worthy old club or business. The door features a viewing panel or hatch so one can see who wants to gain entry without opening the door. There is also a metal grill over the panel to prevent access and protect the doorman.
This a high definition photo called "old wooden door with viewing panel". It is one of the images in the A Canterbury Trip photo gallery. This and numerous other galleries are featured in the Towns and Cities section(s) of the photorasa.com website. They contain many towns and cities images of various types and styles. Tap or click anywhere on the photo to see a better quality version in a lightbox popup. The image is available for download to your laptop, computer, tablet or other device by tapping on the green button below it. A higher resolution version of the photo, minus the watermark, is available upon request.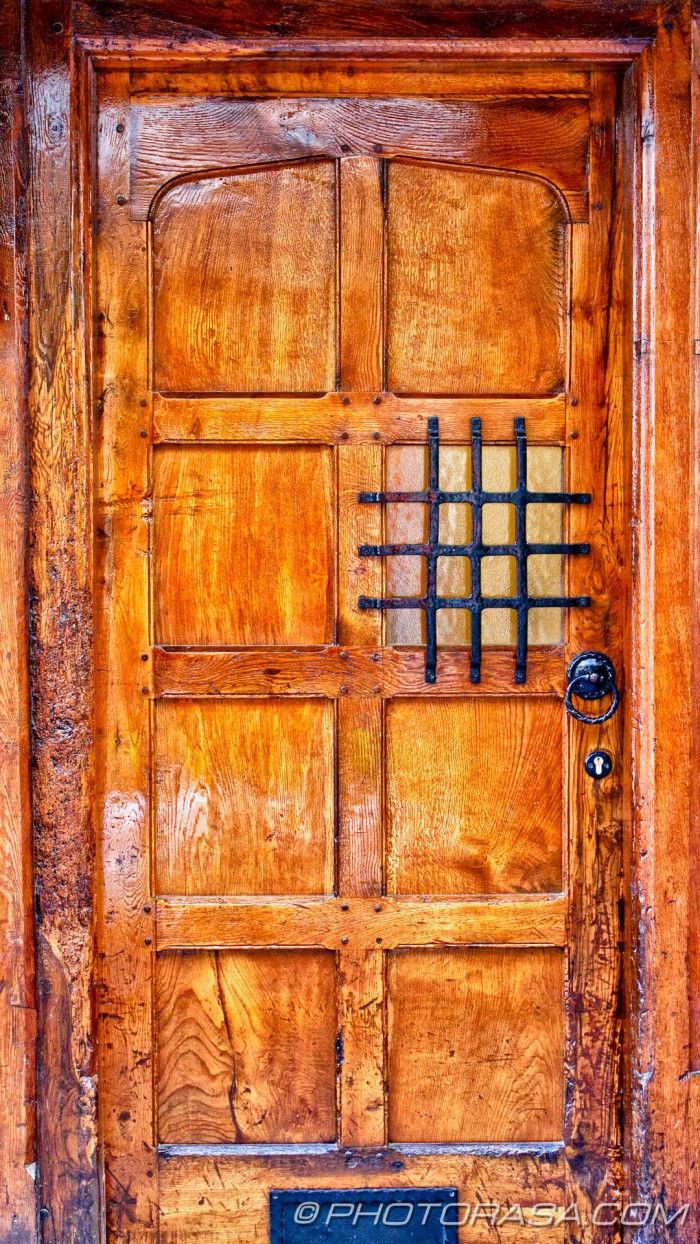 PHOTO INFO:-
Dimensions:
x
| Camera Used: | Aperture: | ISO Value: | Exposure Time:
sec
| Focus Distance:
m
| Copyright: