mosaic of heavenly angels
Mosaic on the wall and ceiling of the Chapel of the Holy Souls.
This a high definition photo called "mosaic of heavenly angels". It is one of the images in the Westminster Cathedral photo gallery. This and numerous other galleries are featured in the Cathedrals and London section(s) of the photorasa.com website. They contain many london images of various types and styles. Tap or click anywhere on the photo to see a better quality version in a lightbox popup. The image is available for download to your laptop, computer, tablet or other device by tapping on the green button below it. A higher resolution version of the photo, minus the watermark, is available upon request.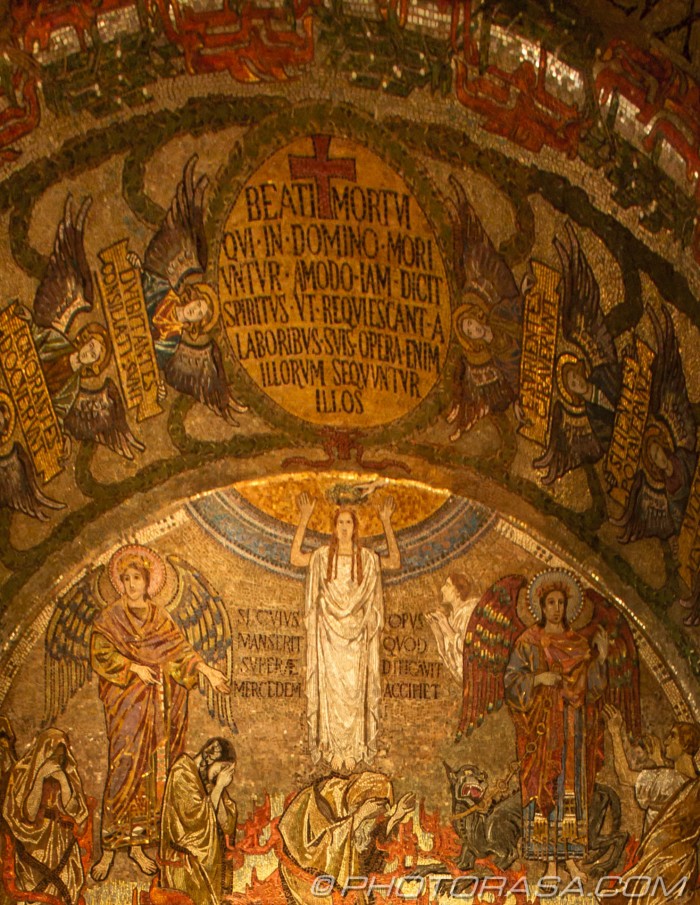 PHOTO INFO:-
Dimensions:
x
| Camera Used: | Aperture: | ISO Value: | Exposure Time:
sec
| Focus Distance:
m
| Copyright: