A list of interesting sites and other useful pages relating to images, photography, photo-blogging and other posts and content on Photorasa.
Photo Sites
budgetstockphoto.com – stock photo resource with information and links to free and cheap stock photos around the internet.
freeimages.co.uk – A stock image site featuring a large number of images for free usage with few restrictions.
goodfreephotos.com – Many free public domain images available featuring a wide range of subjects including States of the USA, Canada, Animals and Plants.
Nature Photographers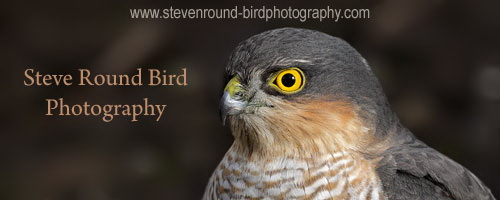 Brad Hill – Fantastic nature photographer based in British Columbia, Canada. Very high quality animal and flower images. His site also offers useful guidance for improving photographic technique and has a large amount of info on Nikon cameras and lenses.
Grant Collier, Nature Photographer – Photos of Colorado, Utah, and beyond.
Nature and Wildlife Websites
Birdguides.com – One of Britain's leading websites for birding advice and content, featuring a webzine with articles and information on uk birding matters.
UK Safari –  A site for anyone interested in the wildlife and countryside of Britain. Features photos, facts and a free newsletter.
Photoblogs
dailyphotoblog.org – cool photo, outdoors and travel blog from Colorado – and around the world.
Web Resources
mrpdev.co.uk – Web design and development around Kent and South East England
Free Sites
Good Quality Blog Directories
Photography Blog Directory – from Blogflux human edited blog directory

– Blogging directory for original, sincere, non-commercial sites.
Blog Universe – Human edited blogging directory
Bloggernity – Human edited blog search directory
iBegin – A Human edited business and blog directory